Services we specialize in for your digital solutions.
Software Engineering & Services
Our Product Development Process
Business Intelligence (BI) Solutions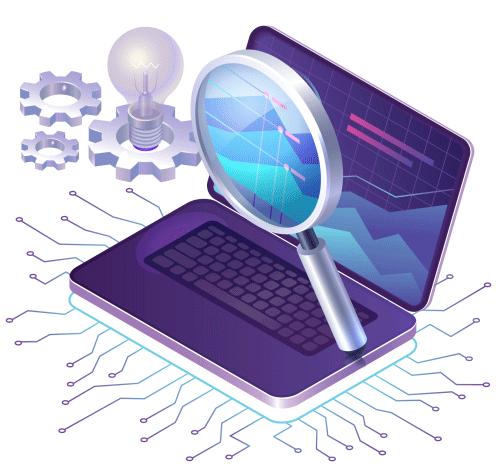 BUSINESS INTELLIGENCE SOLUTION
Data Mining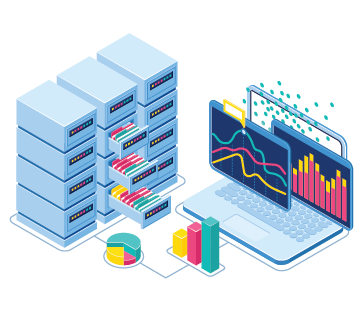 Analysis
Benchmarking
Management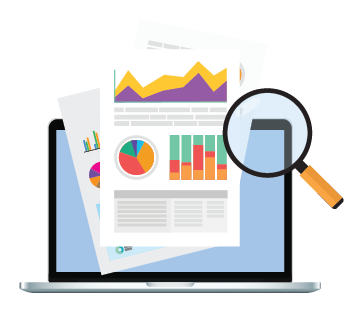 Reporting
Measurement
Strategy
Robotic Process Automation (RPA)
RPA Implementation Journey
Digital Transformation Services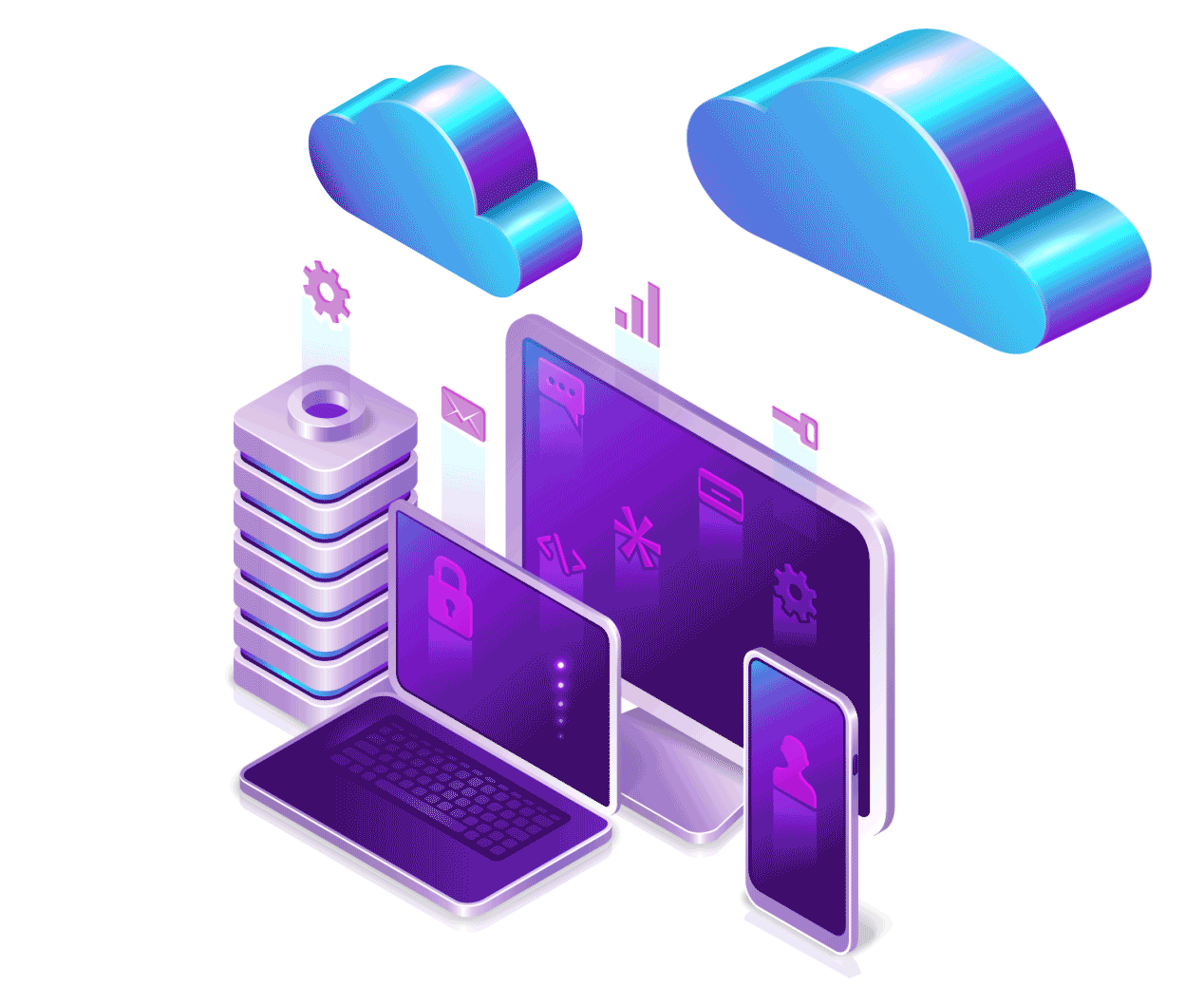 At Cybersolution, we offer digital transformation consulting through our proprietary strategy program.
As a result, you will receive a strategy that gets translated into performant user experiences, apps, websites, and more, so you can keep up with the fast-changing digital requirements of your industry.