Cybersolution Technologies is an IT company headquartered in Johor Bahru, with regional operations in Kuala Lumpur, Penang and Indonesia . 
As a solution providing company we offer a wide range of consulting, development and quality testing services . 
We excel in: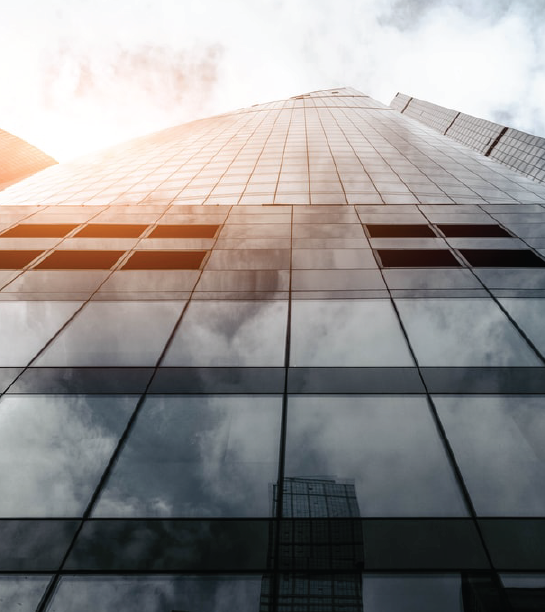 We are a multi-discipline, dedicated team of software consultants, engineers, and designers specializing in web and mobile application development. Our professional approach consistently delivers quality results.
Software Development & Integration
Software Engineers, Backend Engineers, DevOps Engineers, Security Engineers, IT Executive
Software Quality Assurance, Support & Training
Quality Assurance Engineers, Quality Assurance Tester, Solution Architects, Business Analysts
R&D Knowledge, Technology Transfer, Product Engineers
Graphic Designer, UI/UX Designers, Frontend Engineers