Cybersolution Software Products List
All our products are flexible and modular. Choose the 'ala-carte' system you need or bundle them together to build your own "Customized Digitalization Package".




















































Local Authority/ Pihak Berkuasa Tempatan










Sistem Kewangan Bersepadu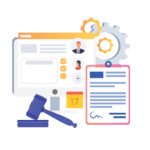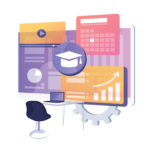 Numbers speak for themselves!
Intelligent Robotics Solution
Automation solutions for you business productivity.
Full-dimensional sensory delivery robot
Pudu range of intelligent service Robots
Pudu Robotics is a top-notch intelligent indoor delivery robot.
Offers a number of popular delivery robots, including PuduBot (Food Delivery Robot), BellaBot (Food Delivery Robot), and HolaBot (Dish-Return Robot).
Its has been widely used in extensive scenarios, including restaurants, hotels, office buildings, hospitals, and Internet cafes.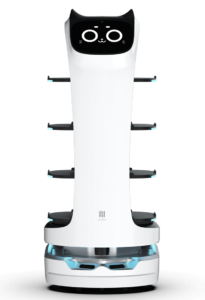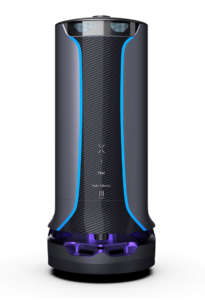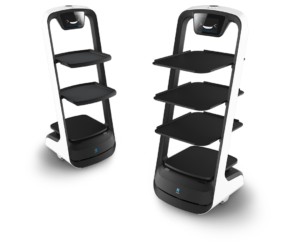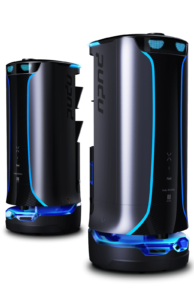 Get to know more about our incredible Robots.
Cyber Robotics Brochure Are Here !
Copyright © 2023 Cybersolution Technologies